Oubari Pharma is a renowned family Company that has been developing pharmaceuticals for over 25 years. Our management has built the Company foundation based on concrete core values and principles that have been inherited across two generations and are considered fundamental to our future growth and success. Respecting these values in the course of our business and involving them in our corporate culture has impacted our Company reputation positively and has paved the road to sustainable development.
Our core values are based on four key elements that demonstrate our everyday business ethics: Integrity, respect, fairness and helping others improve their lives.
Our employees are consistently reminded of implementing these values throughout their daily activities. They understand that we are here today to improve people's health and consequently their lives. This belief implies listening, understanding, helping others and abiding by these values in order to reach our common goals.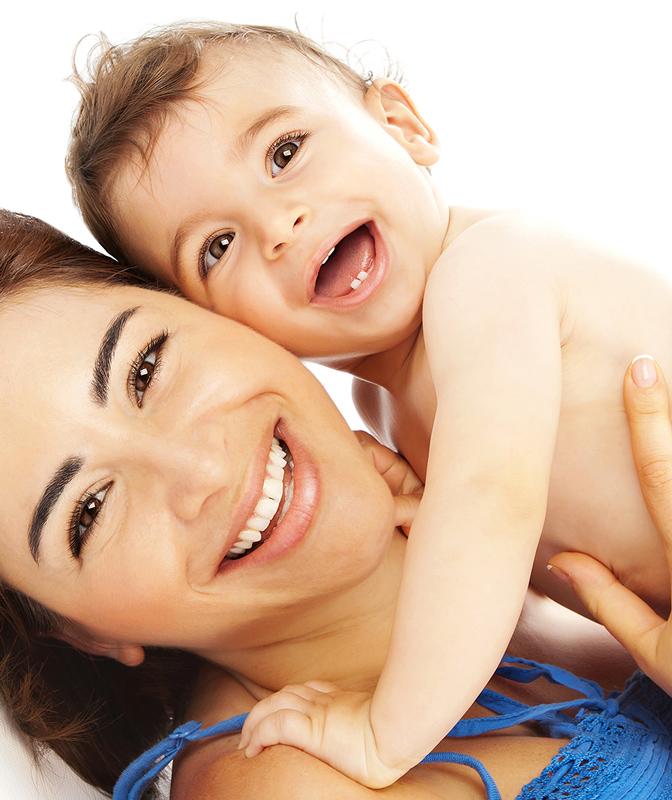 Our Vision
To become regional leaders in the healthcare sector by offering high-quality

healthcare products that health professionals and consumers trust.
Our Mission
To achieve our vision, we take serious responsibility towards maintaining the following:
Treating quality as our main priority
Surpassing customer satisfaction
Abiding to international health care standards
Training highly skilled and competent personnel
Applying highest standards of business ethics with all our stakeholders
Utilizing state-of-art technology, laboratories, and equipment
Continuous improvement and innovation of health care solutions