Contract Manufacturing & Licensing
As manufacturing processes become more complex, outsourcing of production is gaining pace in many pharmaceutical companies worldwide. The new race to build more partnerships and stronger relationships has also reduced the time and effort to enter new markets.
With our three decades of experience, we not only offer our partners an entry point into emerging pharmaceutical markets and a better understanding of their behaviors, but also our advanced capabilities in formulation, production and packaging of pharmaceuticals. Our company has built a solid reputation for delivering quality solutions to our international clients in terms of speed, flexibility, and quality.
Whether you are seeking to enter our local market with your global brand, or looking for a contract manufacturer for your markets, Oubari Pharma is ready to deliver according to your specifications and requirements.
Pharmaceutical Production Capabilities
Our manufacturing facilities boast an area of 50,000 m² spread across 120,000 m² of land and are tailored to comply with International cGMP standards. These facilities are capable of producing the following pharmaceutical forms: 
Oral Dosage Forms
Tablets
Effevescent Tablets
Capsules
Soft Gelatine Capsules
Syrups & Suspensions
Cephalosporins
Penicillins
Sterile Dosage Forms
Ampoules
I.V. Solutions
Cephalosporin Vials
Eye Drops
Penicillin Vials
Ointments
Topical Products
Suppositories
Antiseptics
Disinfectants
Creams
Ointments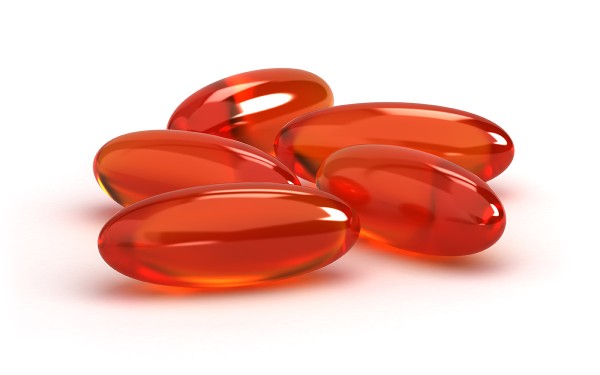 Oubari Pharma has successfully launched and marketed drugs in the following therapeutic areas:
Analgesics & Antipyretics
Anti-Diabetics
Anti-Flu Drugs
Anti-Histamines
Anti-Infectives
Cardiovascular Drugs
CNS Drugs
Corticosteroids
Dermatology
Gastroenterology
Gynecology & Genitourinary
Local Anesthetics
NSAIDs & Muscle Relaxants
Ophtalmics
Respiratory System Drugs
Vitamins, Supplements, Nutraceuticals, & Herbal Products
Oubari Pharma owns a fleet of 25 trucks that distribute its products under the best circumstances to its clients in different countries. We also manage 9 warehouses across Syria in addition to our in-house storage facilities comprising of over 10,000 m2 of storage space and all compliant with Good Storage Practices for Pharmaceuticals .
Our logistics department also provides best solutions for efficient transportation and storage services. Long-term partnerships with the best air, land and sea freight organizations allow us to provide the finest means of transferring your order within accurate timing and stipulated GMP conditions.
Quality Focused
For 25 years, our strict focus on quality has led us to become one of the regions most trusted pharmaceutical brands.
Customer Oriented
We work hard to satisfy our clients through making all their requirements possible.
Competitive in Price
We strive to make our products affordable without sacrificing quality.
Driven by Innovation
We are always in constant development of our production and control processes, and our facilities are equipped with only state-of-the-art european equipment.
Quick Delivery
We have an exceptional on-time delivery record, and are ready to meet even the most challenging deadlines.
Flexible
Each of our clients has unique requirements. We have the capability to tailor our services according to these requirements.