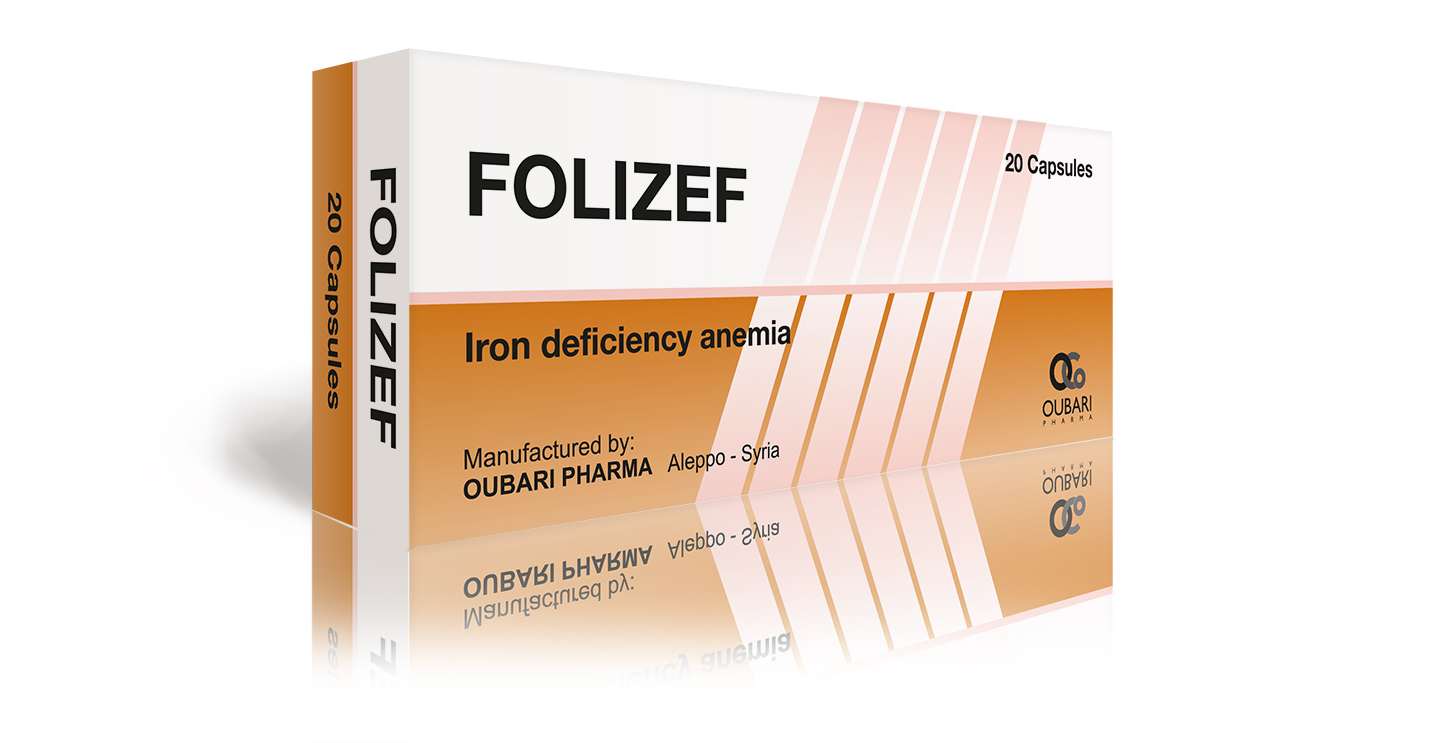 Dosage Form: Capsules
License: Generic
Category: Anemia during pregnancy & lactation
Packaging: 10 Tablets x 2 Blisters
More Info
*Packaging design and product name may be different in your country.
Folizef – Capsules
Composition
Each capsule contains :
Ferrous Sulfate Dried: 150.0 mg.
Zinc Sulfate monohydrate: 0 61.8 mg.
Folic Acid: 0.5 mg.
Excipient: S.Q. for one capsule .
Indications
Folizef is a haematinic for prophylaxis of iron zinc and folic acid deficiency during pregnancy.
Dosage & Administration
One capsule daily after meals.
*The information provided above is general in nature and for informational purposes only. It is NOT a substitute for the advice of your doctor. You must always consult your healthcare professional before starting any medication/supplementation program.