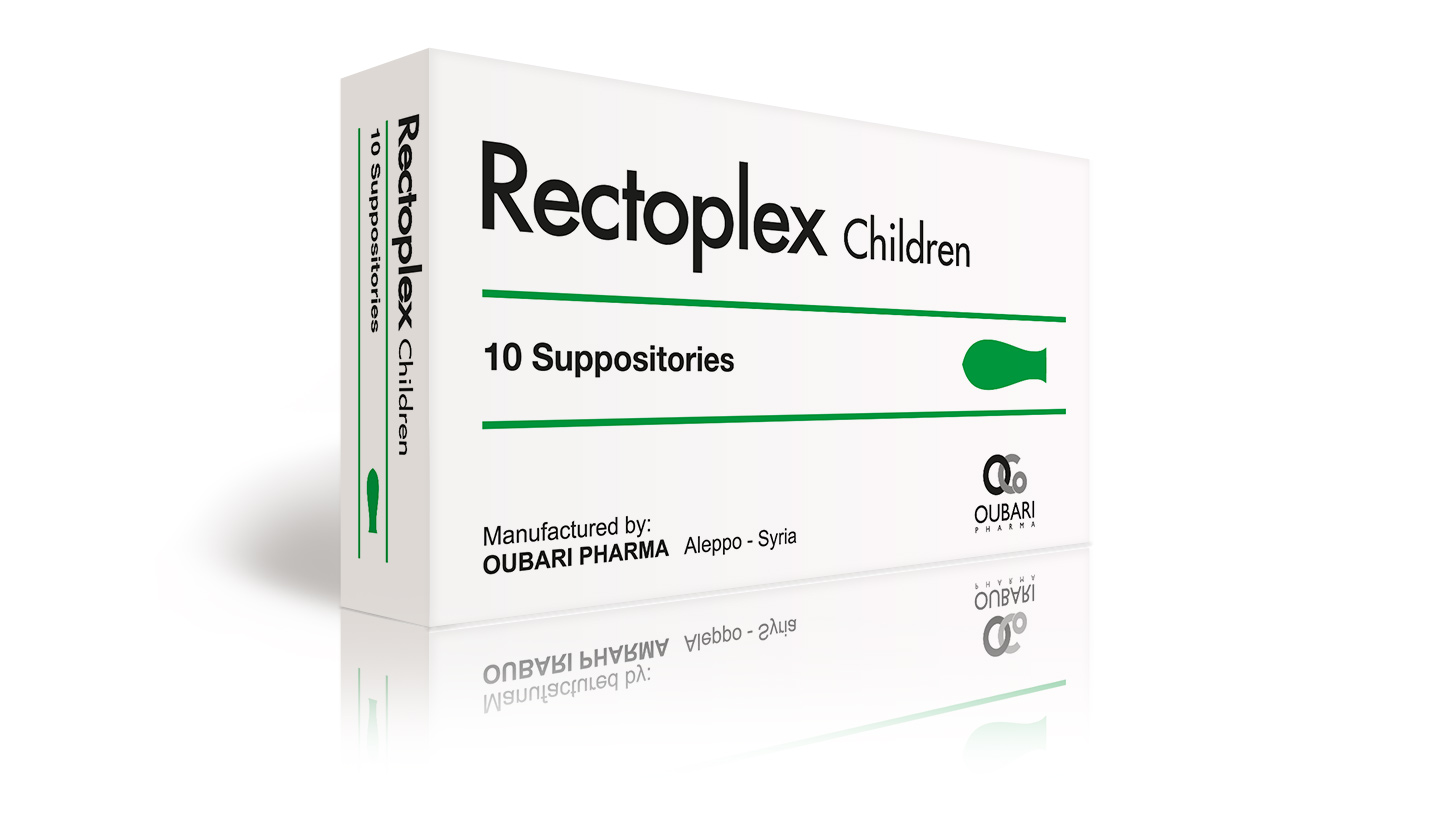 Dosage Form: Suppositories
License: Generic
Category: Antitussive
Packaging: 10 Suppositories
More Info
*Packaging design and product name may be different in your country.
Composition
Each Rectoplex children-infants suppository contains:
Oxomemazine : 3.3 mg.
Paracetamol : 66.6 mg.
Guaifenesin : 66.6 mg.
Sodium benzoate : 66.6 mg.
Excipients: S.Q. for one suppository .
Indications
Symptomatic treatment of troublesome non-productive cough, particularly irritative and allergic types of cough.
Dosage & Administration
Infants up to 30 months :
1 children-infants suppository in the morning and evening.
Children 30 months up to 12 years :
1 children-infants suppository three times daily.
*The information provided above is general in nature and for informational purposes only. It is NOT a substitute for the advice of your doctor. You must always consult your healthcare professional before starting any medication/supplementation program.