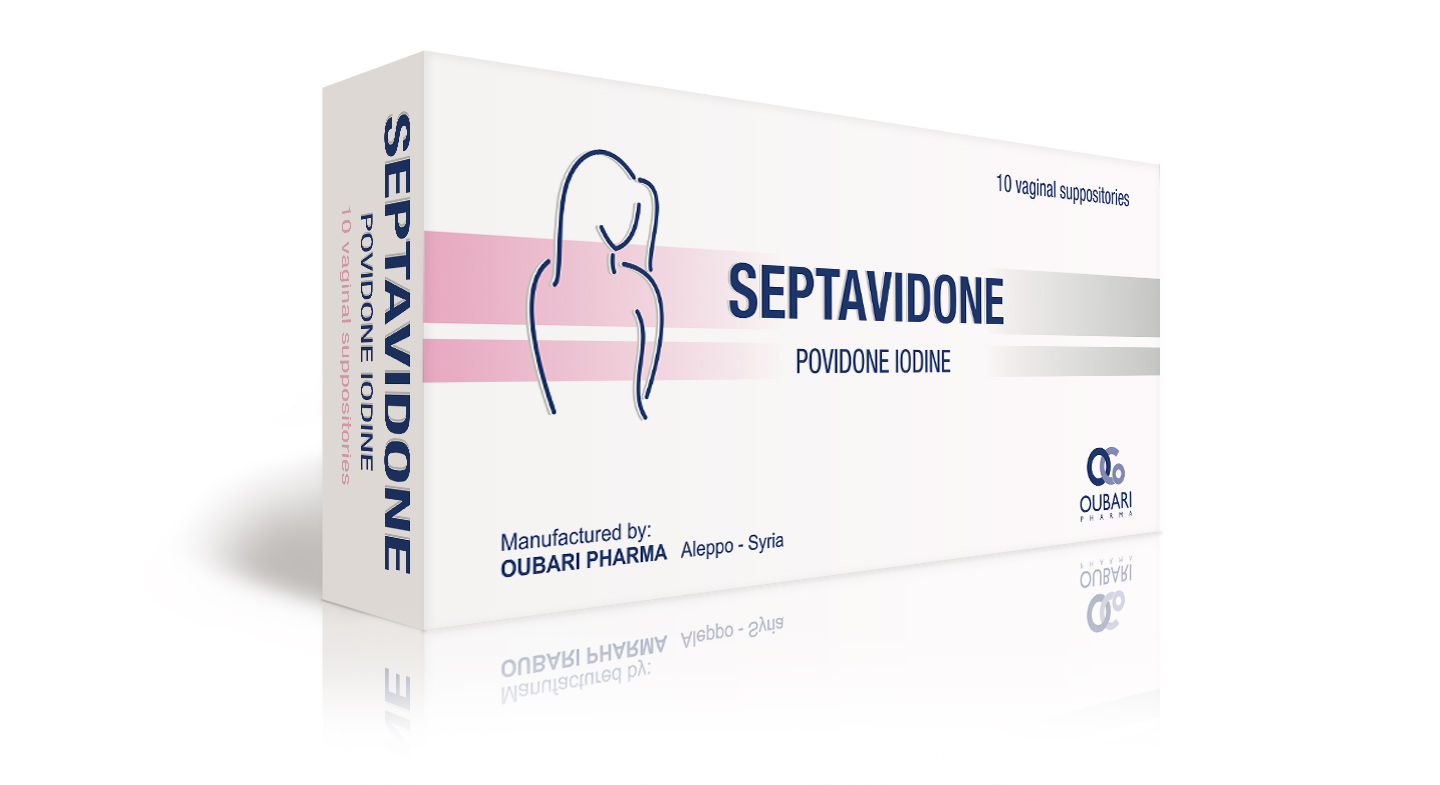 Generic Name: Povidone Iodine
Dosage Form: Vaginal Suppositories
License: Generic
Category: Vaginal Anti-Infective
Packaging: 10 Suppositores
More Info
*Packaging design and product name may be different in your country.
Composition
Each vaginal suppository contains:
Povidone iodine: 250 mg.

Excipient : S.Q For one vaginal suppository.
Indications
All kind of vaginal infections such as: vaginitis , vulvovaginitis , cervicitis , vaginal ectropion , vaginal leukorrhea.
Dosage & Administration
Insert one vaginal suppository in the vaginal route every evening before going to sleep. The duration of treatment usually ranges from 8 – 16 days according to the severity of the case.
*The information provided above is general in nature and for informational purposes only. It is NOT a substitute for the advice of your doctor. You must always consult your healthcare professional before starting any medication/supplementation program.