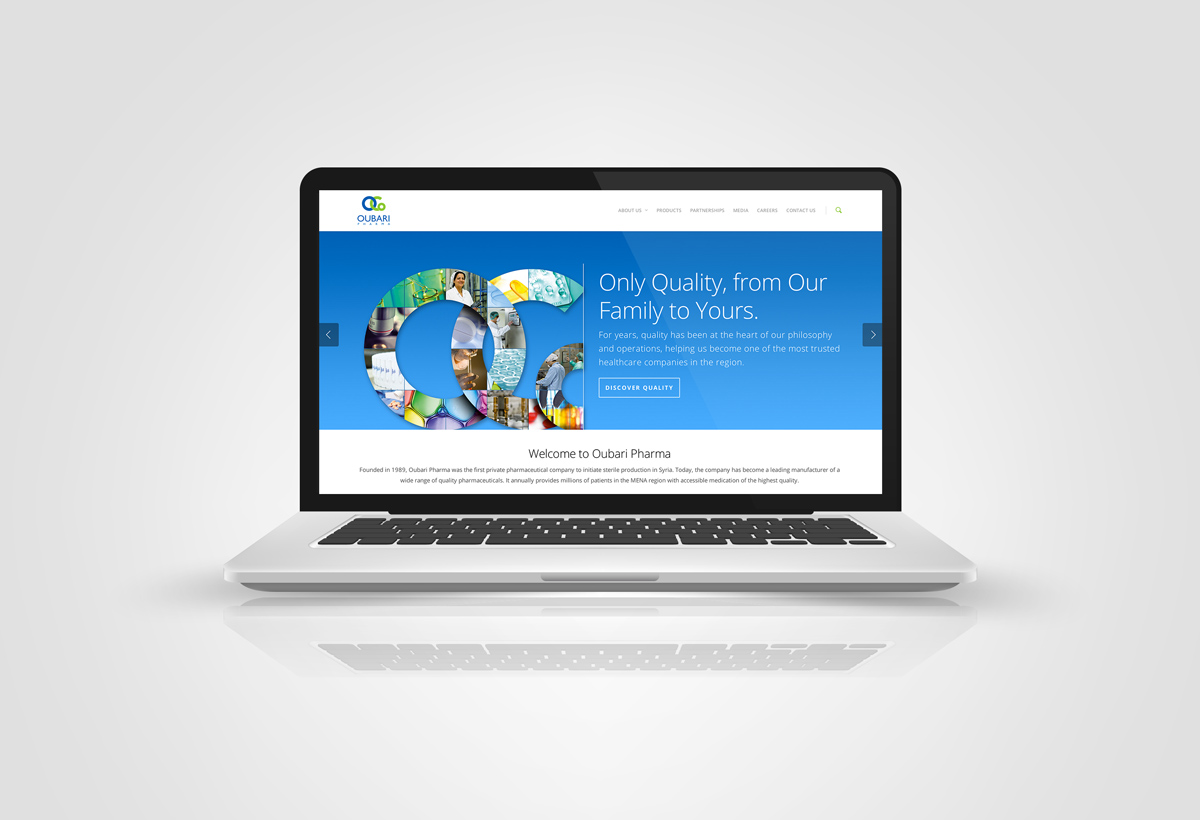 Oubari Pharma launches its new state of the art website today hoping to provide its visitors with an improved browsing experience and richer content.
The website is now built with several new features including:
An improved search function with autocomplete.
Individual product pages that now provide more information about every product.
Mobile & Tablet Support.
Retina Screen Compatibility.
Social Media Support.
We hope that the new features give you a pleasurable browsing experience and that you find our website useful.